"Fund on financing preparation of project documentations of investment projects under Uzbekistan Banking Association" - in the service of the entrepreneur
23 Oct 2017
In accordance with the Decree of the Cabinet of Ministers on 16 June, 2011, №175, in order to effectively implement the statutory objectives, during 2013 Fund financing the preparation of project documentation for investment projects (the Fund) performed number of activities aimed to improve the effectiveness of its activity as well as establishing mutual cooperation with small and private businesses, commercial banks, government agencies, nonprofit organizations and media.
Nowadays, Fund has established system work with all commercial banks of the republic, as well as with relevant governmental bodies and non-governmental organizations. All local branches of the commercial banks are provided with information booklets and materials about its services. Together with commercial banks and interested organizations of the republic organizing the seminars and taking steps to increase the amount of applications of small business to the Fund, including those listed in the regional investment program.
As a result of measures to enhance the activities of the Fund, the number of applications received from entrepreneurs exceeded 2 times compared to 2012, the number of projects approved and provided for the allocation of credits by commercial banks increased by 60 per cent in comparison to 2012.
/
Source: не указано
/
Views: 2501
Other news: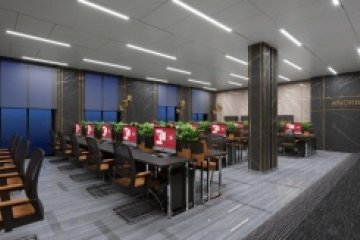 26 August 2020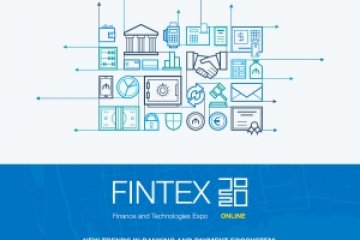 26 August 2020