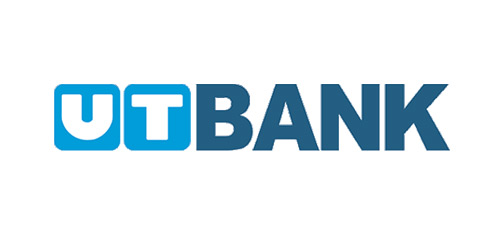 ---
Член Ассоциации
---
Рейтинг банка:
---
Руководитель:
Chairman of the Board
Erjan Bulut
---
Правление банка:
Deputy Chairman Sabirov Vakhid Zakhidovich

Deputy Chairman Nusrettin Evren Ashan

Chief accountant Sabirov Khamidulla Khabibullaevich
---
Ссылка на сайт:
---
In 1993, Tashkent was established Joint Stock Company "UTBANK" (Uzbekistan Turkish Bank) with capital of two banks. 50% owned "Ziraat Bank" (Republic of Turkey), the second half of the shares owned by "Agrobank" (Uzbekistan).
Nowadays, among the 30 banks operating on the territory of the Republic of Uzbekistan, UTBANK is the first bank established with foreign investment. As a result of a long period of existence and having wide experience, the Bank provides quality services to its customers. For the previous period, the Bank showed a high level of development and the quality of services provided.